Improve The Security Of Your Property With CCTV Systems in Buxton
If you're looking for top of the range HD CCTV systems in Buxton with full colour viewing (even at night) you're in the right place.
J S A Electrical are Buxton's experts in installing security systems, improving the security of over 100 properties in the area and ensuring homeowners, tenants and business owners can see what's going on at all times, night or day.
When it comes to home security, J S A Electrical systems are an absolute essential. There's no point in buying a standard camera that barely allows you to see your intruder's face. You want to go all out.
Count on J S A Electrical to supply, fit and maintain your security cameras and you'll never have to worry again. Get J S A Electrical CCTV system installation in Buxton today.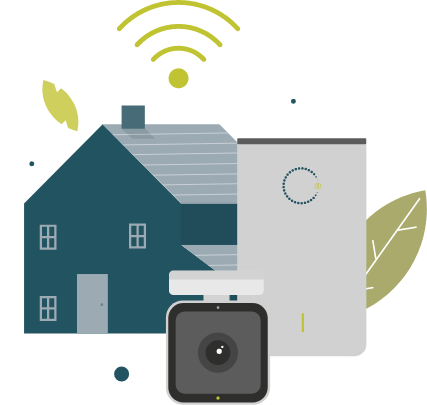 Consider J S A Electrical CCTV If…

You are serious about securing your home in Buxton and preventing theft.
You live in an area with a high crime rate.
You work long shifts and need to check up on your property.
You are worried about vulnerable family members.
You own a property that's left vacant at night.
A BETTER WAY TO QUOTE: REQUEST A FREE VIDEO ESTIMATE
Thank you for considering us. We are able to assist much faster if you fill in the contact form here on the website, our customer service assistant will forward your form straight through to a member of our team who will call you straight back to arrange a quote.
We can also offer you instant quotes for all manner of electrical services using online video calling! Our team members take a look at the project using a popular video chat program, including Facetime, Whatsapp, or Zoom. This allows us to get you the information you need quicker and more conveniently than ever before! The best part – all video quotes are FREE! Please fill in the form below: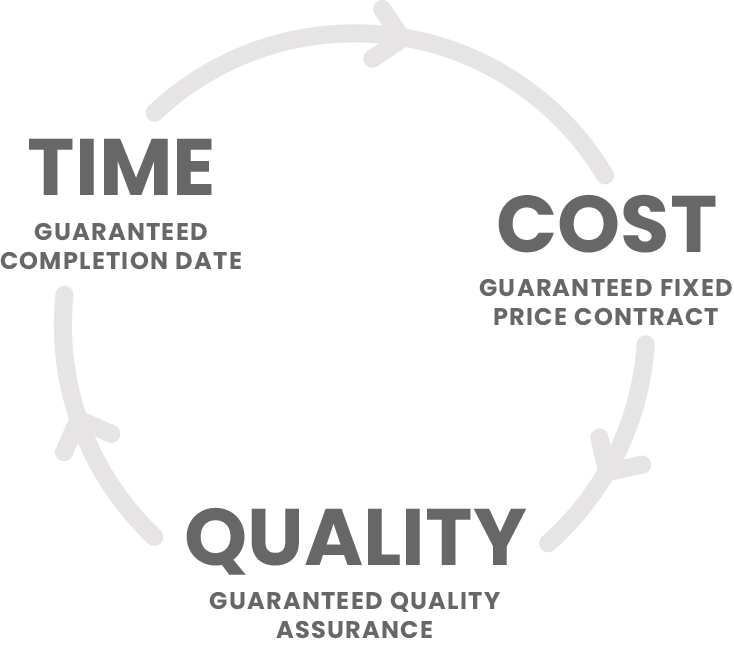 Why Choose J S A Electrical CCTV Installation?

Since establishing in 2006, J S A Electrical have become expert electricians in Buxton and specialise in the installation of CCTV cameras. With hundreds of happy customers and many testimonials under their belt, they continue working hard to help with any home security or commercial property enquiry.
Our main goal is to provide security systems all throughout Buxton, helping people feel safe in their homes and allowing them to leave their property without having to worry about any intruders.
Our high definition CCTV cameras in Buxton allow customers to see more details than a standard security camera which not only puts customers minds at ease, it can also help massively with any police enquiries if your property was to be entered without your permission.
CCTV Systems In Buxton You Can Rely On
Something that's heard a lot in this industry is:
"I'm not sure if I need CCTV cameras installing on my property…I've never had a break in before!"
As good as this is, it doesn't necessarily mean that you're never going to get broken into. You should always take preventative measures to protect your home, assets and vehicles if possible.
Installing one of our HD CCTV systems in Buxton ensures that you can see essential details; your intruder's face (if they're not wearing a mask), which direction they came from and the clothing they're wearing amongst other important details that could help you if your property was to be entered or damaged.
Coupled with one of our burglar alarms in Buxton, your home will be the most secure in the area. And gone are the days of poor quality 'Crimewatch' footage. This is new, this is HD and this is crystal clear quality playback.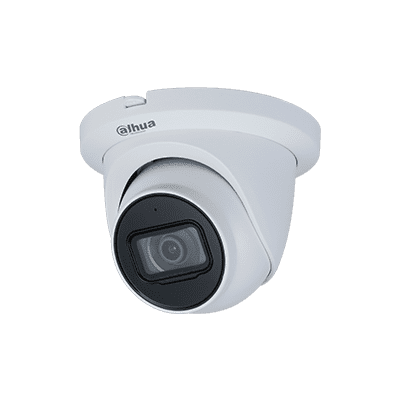 Contact J S A Electrical
For the best in property security, trust J S A Electrical , contact your local electricians today for more information and a free quotation for CCTV system installation in Buxton and the surrounding areas.