Low Cost Pat Testing in Buxton

During PAT testing in Buxton, we inspect your electrical appliances and verify their safety.
The electrical safety of your property not only depends on a safe, high quality electrical installation. You need to make sure your appliances are safe too.
PAT testing is a thorough inspection of the appliances in your property. If you provide appliances with a property, it's on you to make sure those are as safe as your installation.
By appliance, we don't just mean an oven or induction job. Appliance means any electrical device that connects to your installation.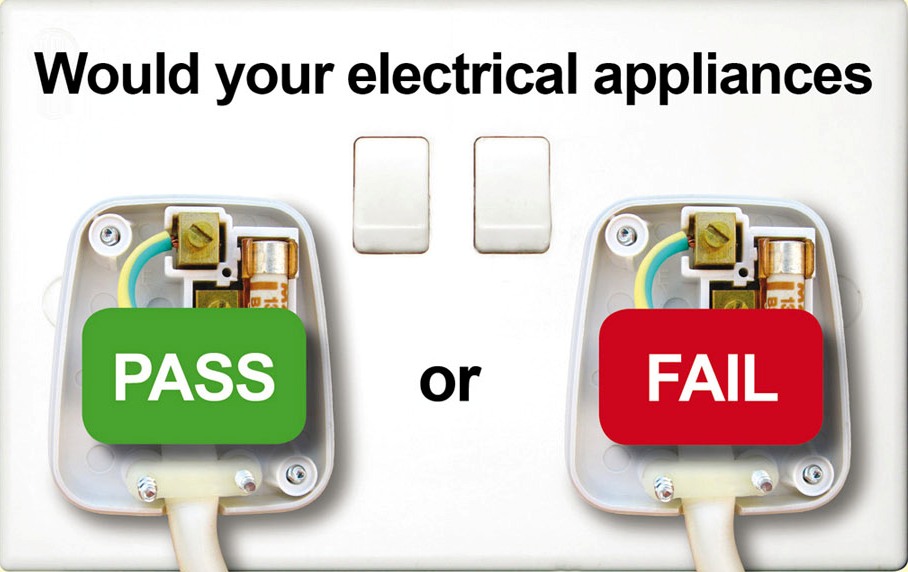 PAT TESTING: STEP BY STEP PAT TESTING IN CONWY
For each of your appliances, we:
Visually inspect the appliance, checking for frayed or damaged wiring.
Verify the appliance is adequately earthed
Verify that live wiring is adequately insulated from metallic surfaces
Issue the appliance with a pass or fail depending on what we find
All appliances go through step one. And for some appliances that's all we need to do. But some appliances are considered higher risk. And those appliances need closer inspection. Each of your appliances falls under a certain PAT class. All appliances are classified based on the risk posed. Riskier appliances need more thorough inspection.
A BETTER WAY TO QUOTE: REQUEST A FREE VIDEO ESTIMATE
Thank you for considering us. We are able to assist much faster if you fill in the contact form here on the website, our customer service assistant will forward your form straight through to a member of our team who will call you straight back to arrange a quote.
We can also offer you instant quotes for all manner of electrical services using online video calling! Our team members take a look at the project using a popular video chat program, including Facetime, Whatsapp, or Zoom. This allows us to get you the information you need quicker and more conveniently than ever before! The best part – all video quotes are FREE! Please fill in the form below:

The benefits of PAT testing

PAT testing in Buxton is proven to be the best way to safeguard your business, employees & visitors safety within your premises. A regular preventative maintenance program also ensures that all reasonable steps have been taken to comply with current health & safety legislation.
Furthermore, it can also prove you have not been negligent in cases where claims arise against your business or where you need to claim for insurance in cases of loss or damage.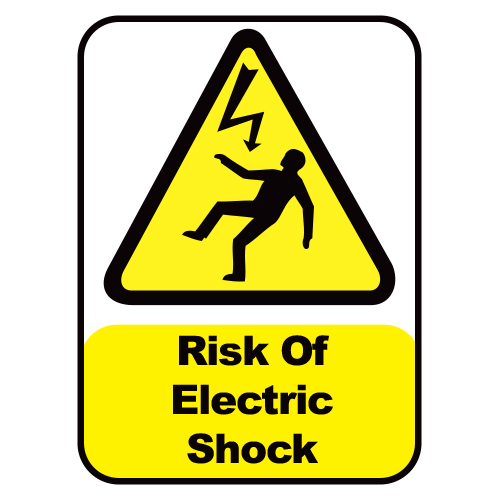 The dangers of electricity
An electric shock can kill or seriously injure and this is one of the hazards that electrical safety legislation is intended to protect against.
The legal duty is to ensure that if danger would result, electrical equipment must be maintained to prevent such danger. Inspection and testing are the means of determining whether maintenance is required and your risk based assessment should include the following to determine the frequency of testing:
The environment

The users

The equipment construction
The equipment type
The frequency of use
The type of installation methods
Previous records
Contact J S A Electrical
Our electricians are trained to test all types of appliances from domestic 240v appliances and sensitive IT equipment, 110v tools, 16 & 32 Amp commercial equipment and 415 volt 3 phase industrial equipment. You will receive a full report detailing the locations and types of appliances tested providing you with an asset register and certificate. For more information or a free quotation for PAT testing in Buxton please contact your local electrician today.