Electric Cooker Installations in Buxton
We offer a full electric cooker (oven) & electric hob installation service
Installing electric cookers in Buxton always sounds like a simple job, almost a case of just plug it in and you are good to go, however, in reality installing an electric cooker is a complex job that should only be attempted by a trained electrician. Electric cookers need a larger current than a lot of other electrical appliances as they need to generate a lot of heat, it is for this reason that an electric cooker must be installed by a qualified electrician to assess the current demand of the new appliance to check that the circuit and fuse/ MCB is suitable for it, and should only be undertaken by a qualified electrician who has experience in cooker installations in Buxton. Even if you are replacing an Electric cooker with another electric cooker this needs a new circuit for safety therefore is counted as a new install and should only be undertaken by a qualified electrician who has experience in cooker installations.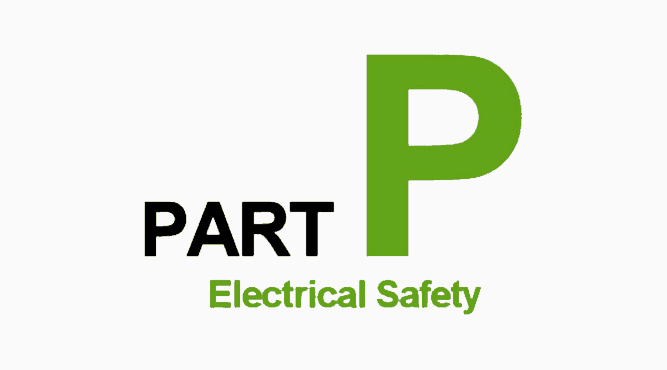 There are three different types of cooker installation dependant on the appliance purchased.
A simple 13A plug supply – suitable for low power single integrated ovens
A larger 16A/20A cooker/ oven circuit more suited to integrated double ovens
A 32A – 45A cooker circuit incorporating a 45A double pole switch local to the cooker used for stand alone cookers and Range / Stove type cookers
It may also be a simple case of replacing like for like from your existing appliance to that of a newer model, all of which can easily be identified and installed.
A BETTER WAY TO QUOTE: REQUEST A FREE VIDEO ESTIMATE
Thank you for considering us. We are able to assist much faster if you fill in the contact form here on the website, our customer service assistant will forward your form straight through to a member of our team who will call you straight back to arrange a quote.
We can also offer you instant quotes for all manner of electrical services using online video calling! Our team members take a look at the project using a popular video chat program, including Facetime, Whatsapp, or Zoom. This allows us to get you the information you need quicker and more conveniently than ever before! The best part – all video quotes are FREE! Please fill in the form below:

Our Guarantee

We can guarantee you that after your oven and hob installation is complete, you will not face any kind of problem because we properly follow the national standards of wiring and installation of equipment. So, the next time that you need an electric cooker installation in Buxton, be sure to give us a call to get the free quotation before hiring your local electrician. We can install everything professionally and at reasonable prices. You will find our low charges very attractive.
Contact J S A Electrical today to discuss your requirements.